João Quintela Cavaleiro was a guest speaker at the lecture "Environmental Law"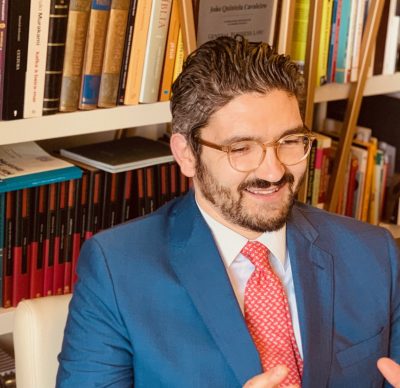 On Thursday, April 16, João Quintela Cavaleiro, Lawyer at Cavaleiro & Associados, was the guest speaker at the lecture "Environmental Law", organized by the Instituto Superior de Agronomia | Universidade de Lisboa.
The lecture was Introduction to Law, with a special focus on the norms of Environmental Law in the context of Pandemic. Held within the scope of the Environmental Policy Course, it was specifically addressed to final students in the Environmental Engineering course, but also to the entire interested community. The lecture took place throughout the morning, telematically, resulting in a productive and participatory session.
João Quintela Cavaleiro reinforced the relevance of the topic in question, realizing that the moment of global crisis that we are going through may be the ideal one to realize that we have to (re) transform all of our behaviors. Law will have its role, but the first part should start from the responsible and sustainable behavior of each one of us.
To know more: https://bit.ly/2wQSJx4